Established in 2002 in Bangladesh, Master Simex Paper Limited is an established manufacturing company in the paper converting & printing industry with state-of-the-art technology & machinery.
Our approach is mainly focused on the customer's needs and the quality of products. Our team offers the creative vision, Professionalism and expertise to create the best with a constant eye towards detail, quality, originality and results. To ensure the highest level of quality and consistency, we concentrate our services on core market sectors that reflect the strength And talent of our staff. We are engaged in manufacturing of a large quantity of various paper products such as Computer Continuous Paper, OMR (Optical Mark Reader) form, Objective form, RIF form with Online Litho Code, Bar code & QR code, Variable Data print with Auto Perforation and Auto Die Cutting System, main answerscript, POS Roll, ATM Roll, ECG Roll, Fax Roll, Telex Roll, Sticker, Various printed and unprinted adhesive Label sticker, Text Book, Exercise Book, Dairy, Calender, Annual Report, all packaging items etc.
M
aster
S
imex Paper Ltd. provides a full range of professional services in the following public and private organizations such as all Education Boards, National University, Dhaka University, Open University, Desco, PDB, DPDC, BTCL, BREB(PBS), West zone power dist.co. ltd, Square Pharma, Beximco Pharma, Incepta Pharma, Drug International, Renata Ltd., ACME Laboratories, ACI Ltd., Delta Pharma, Dutch-Bangla Bank Ltd., Islami Bank BD Ltd., Bank asia Ltd., City Bank Ltd., Brac Bank Ltd., Pubali Bank Ltd., Mutual Trust Bank Ltd., Farest life ins, National file ins, Meghna life ins, Olympic industries, Lab Aid pharma & Diagnostic, popular diagnostic, kohinoor chemicals, Agora, Meena Bazar, Shwapno, Arrong etc.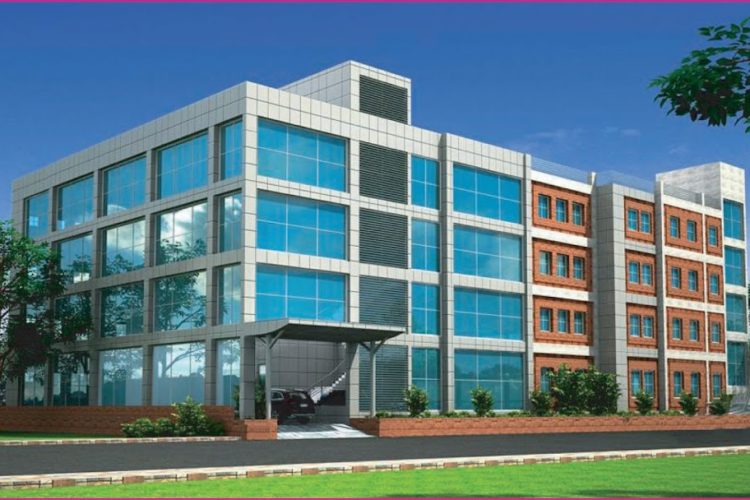 Our mission is to provide you with the highest quality products and services possible in a timely fashion at a competitive price. We, at Master Simex commit ourselves to be a responsible business leader with equal attention to Ecology, Economy, Education, Empowerment, Entrepreneurship, Excellence & Expertise. Our goal is to be the number one global manufacturer of value added specialty converting papers. We will achieve this goal through converting products, superior knowledge of our customers' needs and modern, efficient manufacturing. We will achieve this goal while maintaining the highest ethical standards with regard to our employees, our customers, our suppliers, the environment and our community. Our customers are our partners – we can only be successful if they are too. We are constantly working to develop new and exciting products to meet their needs, and to improve our operations through strategic investments which provide customers with cost effective solutions. Our suppliers are our partners too and we work with them to improve our operations and develop an efficient, cost effective, supply chain.
Maintain high level of transparency and ethical standard in all corporate dealings.
Be contemporary with new ways and means to render top class customer services in accordance with changing business environment and emerging challenges.
Be responsive to the Corporate Social Responsibility.
We will provide total paper product solutions to enhance the business of our customers, concurrently creating better technologies that make benefited both the customers as well as environment economically
Our goal is to meet and exceed your expectations. A connected, digital papermaker environment will soon be a necessity to stay competitive. Explore our vision for the pulp and paper mill of the future, where every operational detail is linked, and new levels of profitability can be achieved. At the heart of the pulp and paper industry transformation is the never-before available levels of process intelligence. With smarter and faster problem resolution, mills can improve safety, productivity, and efficiency. The future, however, will not only be shaped by the digitalization, but also by visionaries, engineers and papermaking experts continuing to push for innovation. As partners, we can make realities out of ideas and co-develop the modern mill. A real-time window into the process performance, coupled with automated analysis and machine learning and intelligence, enables faster problem solving. This helps avoid production and quality losses, while maximizing energy efficiency.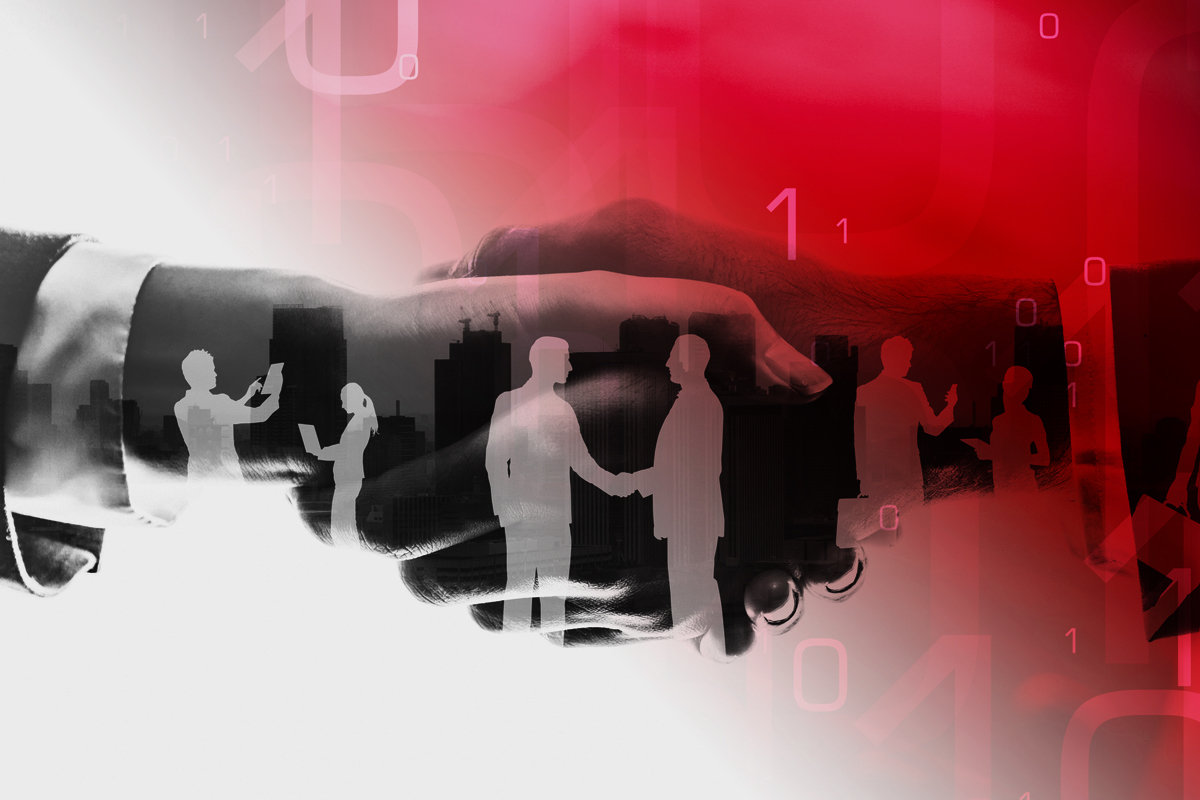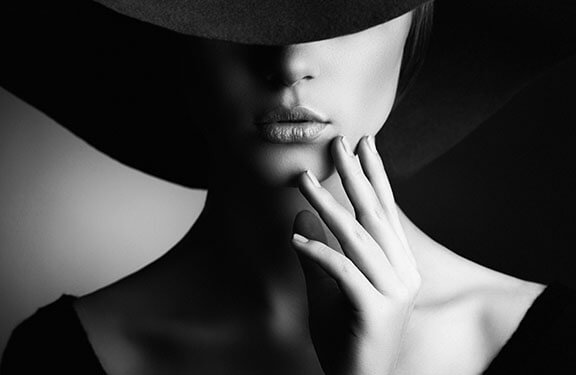 Values are the basis of all our actions and ambitions. They serve through out the guideline of the company & inspire the actions of employee. Values considered as mirror of thinking & doing, for the well-being of our customers, workforce, patrons and the community.
The values are :-
Integrity – Honesty & integrity is the basis of our service
Human dignity – We acknowledge and show respect to our valued client!
Modernism – We are innovative in selling paper products and techniques
Professionalism – Render top class customer service is our prime object. We believe treat client as our company wants to be treated.
Pragmatism – We try to make our service easier and prompt
Progressiveness – We are creative and always try to render our services with contemporary ways and means
Performance – Satisfaction of our client is our prime motto.